This show will include approximately 100 paintings. Below are a few of the outstanding works that will be available. All entire show will be revealed soon, so please check back with us.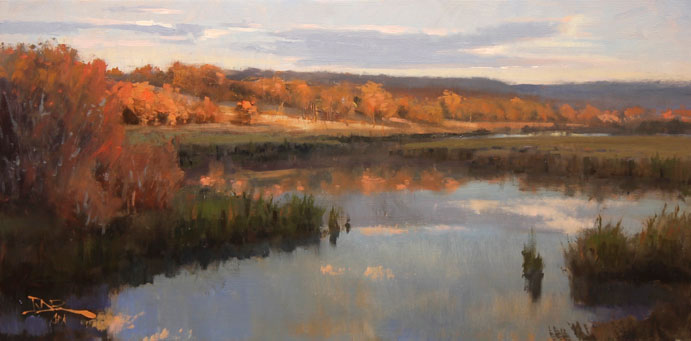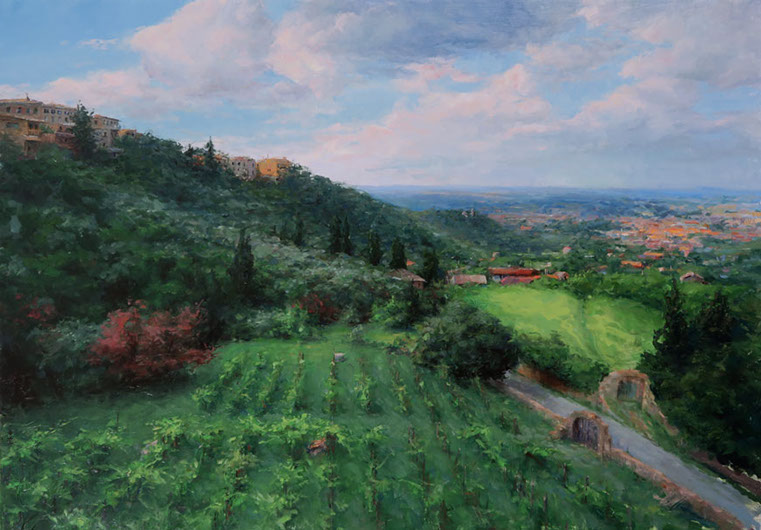 Howard/Mandville Gallery presents Wanderlust – An invitational landscape exhibition featuring over 50 leading North American artists. The exhibition will open on Friday, May 12th with a reception from 5-8pm and continue through June 4th. All paintings are available for purchase and will be sold on a first come basis.
Each artist will present one or two new paintings interpreting the landscape with their own personal vision and style. From contemporary realism to impressionism, they will translate nature's vastness, grandeur and intricate complexities onto canvas, taking the viewer on a visual journey from coast to coast.
The list of over 50 participating artists represents a who's who of regional and nationally known painters who have proven their abilities and shared their passion for painting the landscape. For collector's who appreciate the world of traditional painting, this show promises to be one of the best in the Northwest this year.